Project Lead the Way/ProTeam
Courses Taught:
Design & Modeling (PLTW)
Green Architecture (PLTW)
ProTeam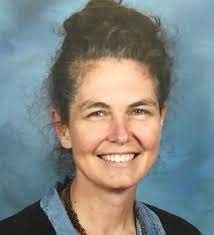 I grew up in St. George and studied Biological Sciences at Clemson University (BA, 1997). After serving in the Peace Corps in Haiti for two years, I went to the University of Georgia and received a Master's degree in Ecological Anthropology. This is my fifteenth year teaching at SGMS. I currently live in St. George with my husband and two daughters.