Courses Taught:
7th - 8th Grade Chorus
6th grade Beginner Band
7th grade Intermediate Band
8th grade Advanced Band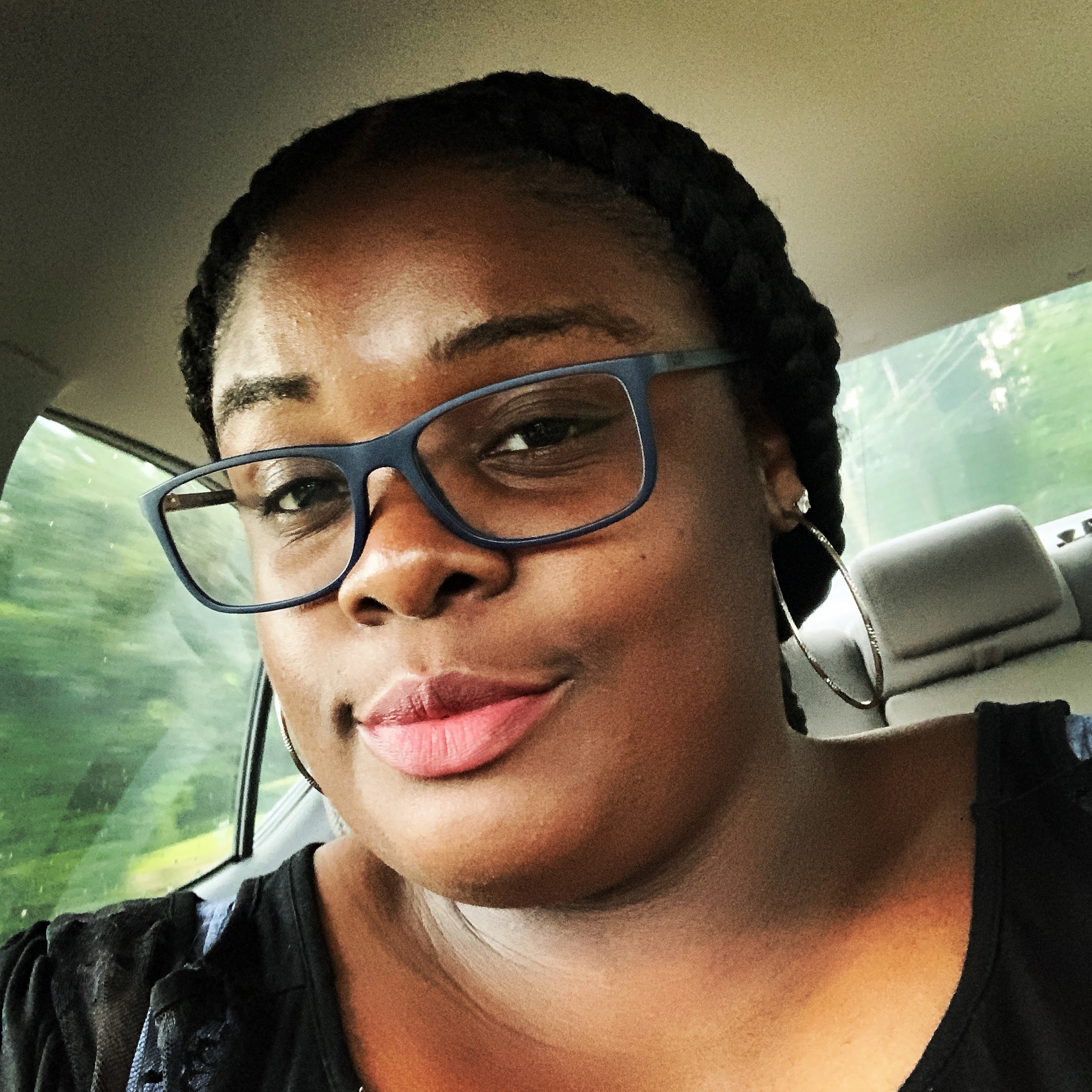 Bachelor of Science
Music Education
South Carolina State University '11
Master of Music Education
Kent State University '18
Administration Certification
Gardner-Webb University '21
I began my career in 2011 at Blackville-Hilda High School teaching High School Chorus and Middle/high school band. I arrived in St. George Middle School in 2018. I am also the Assistant band director at Woodland High School.