Important Safety Notice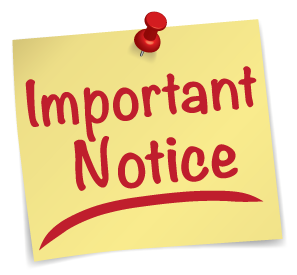 ---
Verizon Hotspot Recall
Verizon has contacted the South Carolina Department of Education (SCDE) to inform schools of
an overheating issue with the MHS900 series (MHS900L and MHS900LS) hotspots.

If you have a hotspot that is smoking, melting, or swelling around the battery, please
stop using the device immediately and call the Dorchester School District Four Technology
Office at 843-563-5906 to receive a replacement device.
All Verizon Jetpacks will be replaced with new ORBIC Jetpacks when made available by Verizon.
Best Practices for Using Hotspot Devices:



Unplug the device once it is fully charged.
Devices should not be left plugged in continuously.
Use only approved charging cables, including the cable provided.
When not in use, power down

the

device.
Place

the

device on a flat, solid, and sturdy surface such as a floor or table.
Ensure

the

device is not covered for proper ventilation.
Keep devices near room temperature when in use.
Do not expose the units to extreme temperatures for extended periods of time.
Do not expose the unit or its battery to water or other liquids.
Do not drop the units.

Do not insert foreign objects into the battery or unit.