Black History Month Celebrated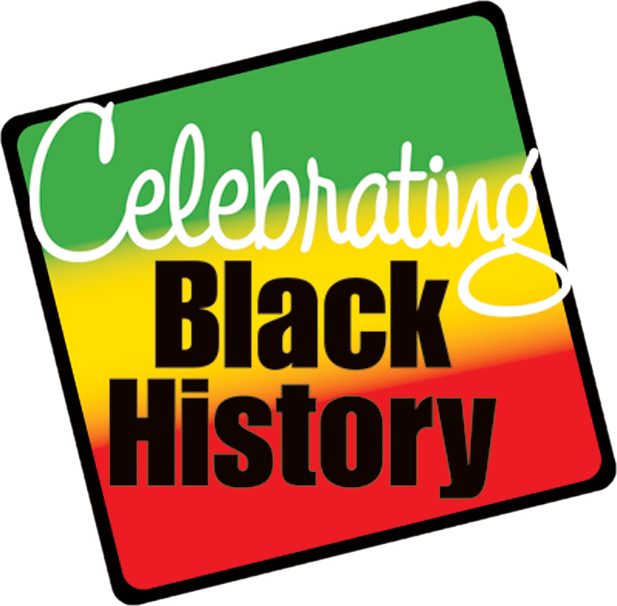 ---
Black History Month Celebrated all February
February was a month-long celebration for the students at St. George Middle School as they recognized Black History Month in their classrooms.
"We included several assignments within our curriculum to educate students on the importance of Black history," said Ms. Bryant, assistant principal and curriculum director.
Eighth grade social studies teacher Ms. Frazier implemented segments from Black History Moments, videos that illustrate significant events and key figures such as Harriet Tubman and the Underground Railroad and baseball legend Jackie Robinson.
Ms. Frazier also created a lesson using Digital Based Questions related to the South Carolina History Standard on Antebellum South Carolina. Students conducted an investigation of former slave Denmark Vesey, who was found guilty of conspiring to start a slave revolt in Charleston with primary sources obtained from the University of South Carolina and read articles related to the conspiracy.
Based on the students' research, they determined if they believed Vesey conspired to start a slave revolt. Coincidentally, Vesey was one of the Founding Members of Mother Emmanuel AME Church where nine church members were murdered in 2015, said Ms. Frazier.
Focusing on Black History Month is crucial to the classroom, she said.
"It is important for all of our students to learn not only about the struggles endured by Black people, but also about all the great accomplishments Black people have achieved despite the hardships," said Frazier.
English Language Arts teacher Ms. Smith brought awareness of Black history to her sixth grade students by requiring them to create a Black History virtual museum. Students were introduced to and reminisced about various African American contributors throughout American history.
The exhibitions consisted of information on African American inventors, poets, artists, novelists, musicians, singers, actors, iconic figures, and historical events. For their iconic figure, students created a social media profile of an African American contributor. They illustrated their slides by choosing a social media logo. Timelines of historical events and contributions were also created.
"By the end of the unit, students were able to recall various Black History facts and events, and were able to relate these contributions to today's current events," said Ms. Smith.
Eighth grade English Language Arts students taught by Ms. Moorhead focused on Black authors such as the late nationally-renowned storyteller Jackie Torrence and fiction writer Bessie Head. English I students also researched Apartheid and the late humanitarian and civil rights leader Nelson Mandela to write an informative essay, she said.
Deepening the understanding of topics relevant to students' lives is a unique opportunity in education, according to Principal Benjy Kennedy. It provides the students the chance to not only comprehend these moments in history, but to analyze and evaluate them in order to apply them to their lives and the world around them, he said.
"Essentially, the students here at St. George demonstrated the school motto: Some wish for it, but we work for it. They spent the entire month working toward learning about a remarkable part of history that deserves our recognition for all its great accomplishments."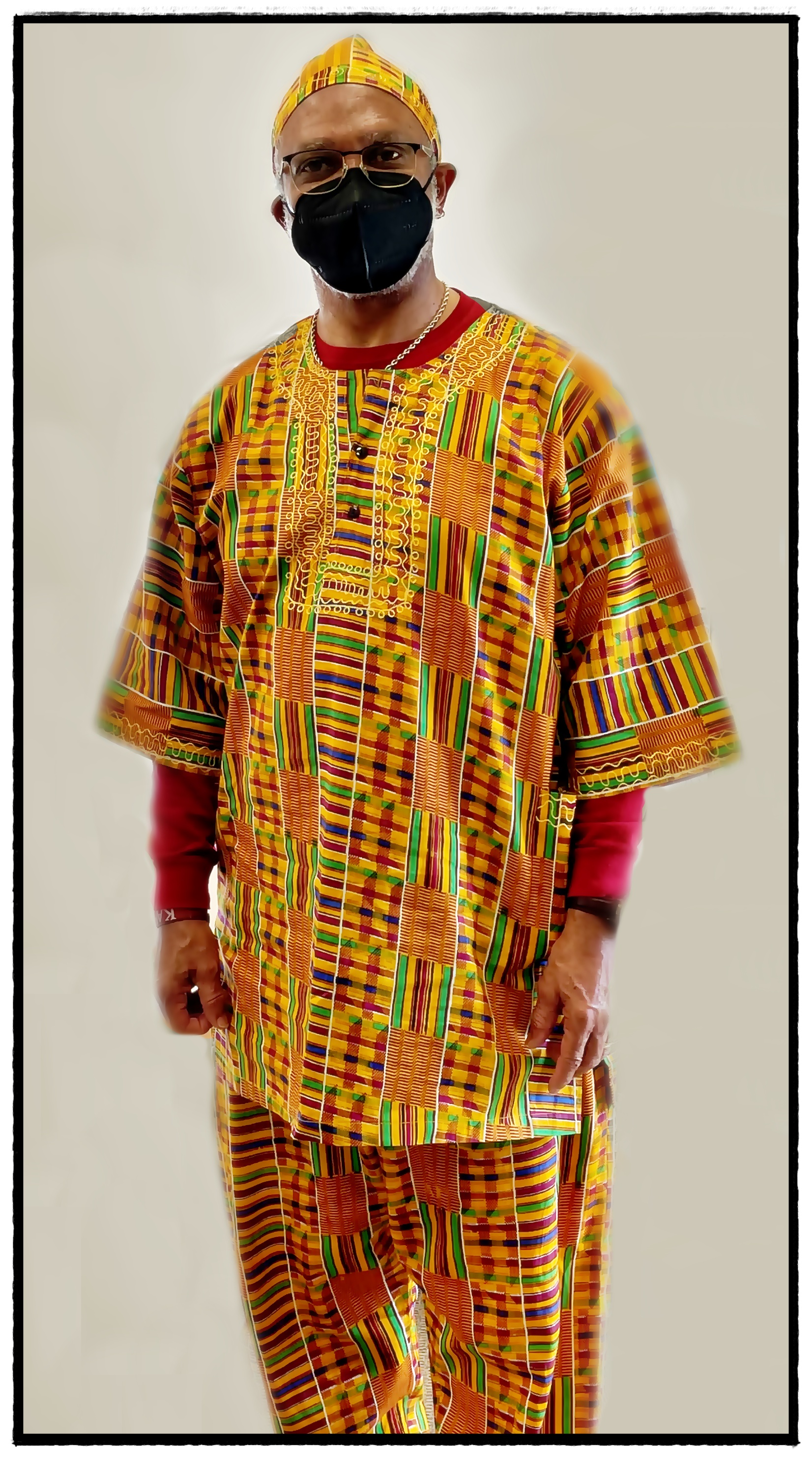 Mr. Mackey Celebrates Black History Month