Absence Reporting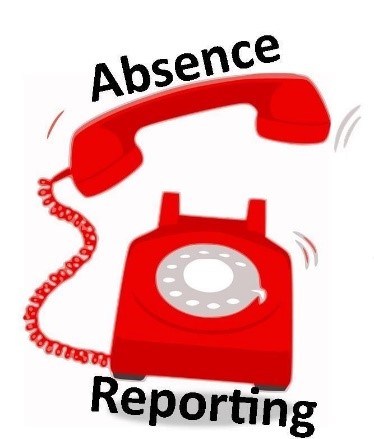 ---
If your student is having trouble logging in, is too sick to attend a Zoom session,
or will be absent for a doctor's appointment, please call the front office at SGMS (843-563-3171)
or send a message on the SGMS Remind by NOON OF THAT DAY so we can verify this
information for attendance purposes.

If you have a medical excuse, you can drop it off at the front office or take a picture and email it to SGMS.
Thank you for your help!