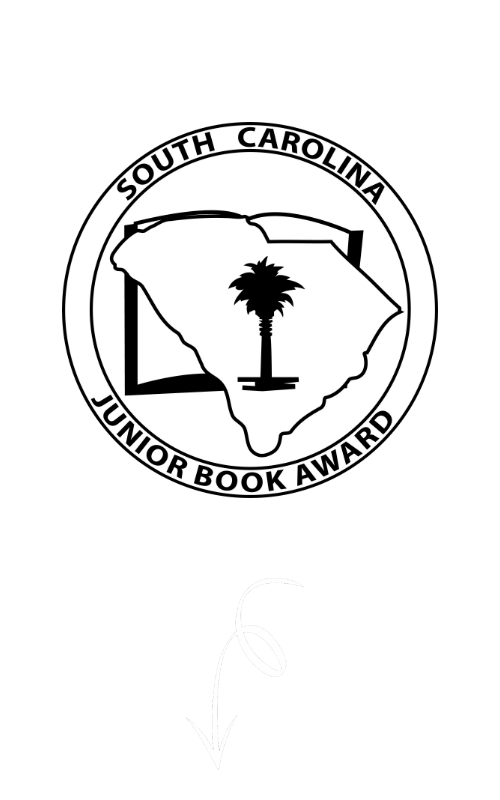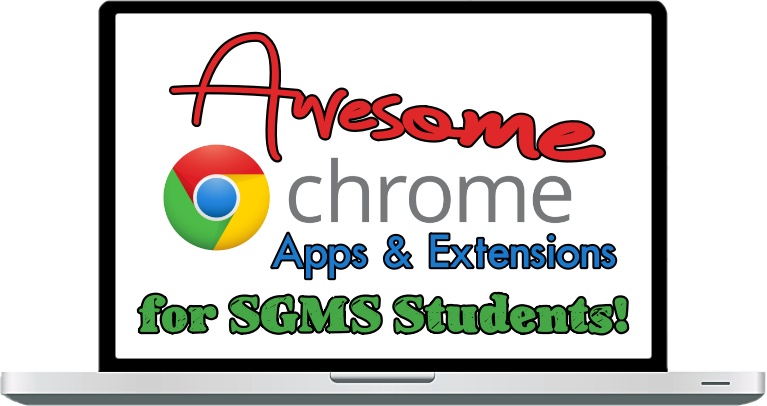 2022-2023
SC Junior Book Award Nominees
The purpose of the South Carolina Book Awards is to encourage our students to read good quality contemporary literature and to honor the authors of the books annually chosen the favorites by student vote.
Students who read at least 3 of the current year's SC Junior Book Award Nominees by February 1, 2023 will be eligible to vote for their favorite.
Complete this form after each nominee you read - entirely!

Explore this year's nominees: