Fall Door Decorating Contest
Teachers embraced the FALL season by particpating in a Fall Door Decorating Contest!!! Doors were judged based on four components: Visual Impact, Completeness, Creativity, and Originality. We will named four winners (1st, 2nd, and two teachers tied for 3rd place). Each winner received a gift card!!
1st Place was Mrs. Celi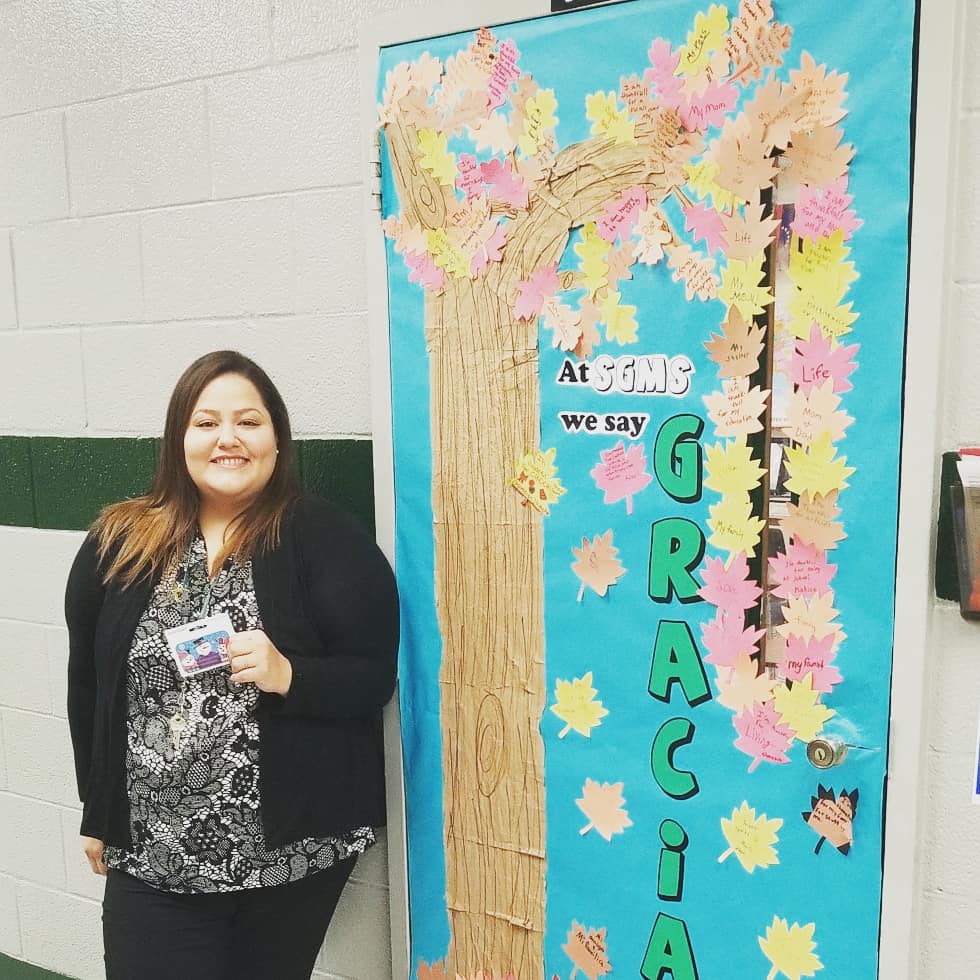 2nd Place was Mrs. Weathers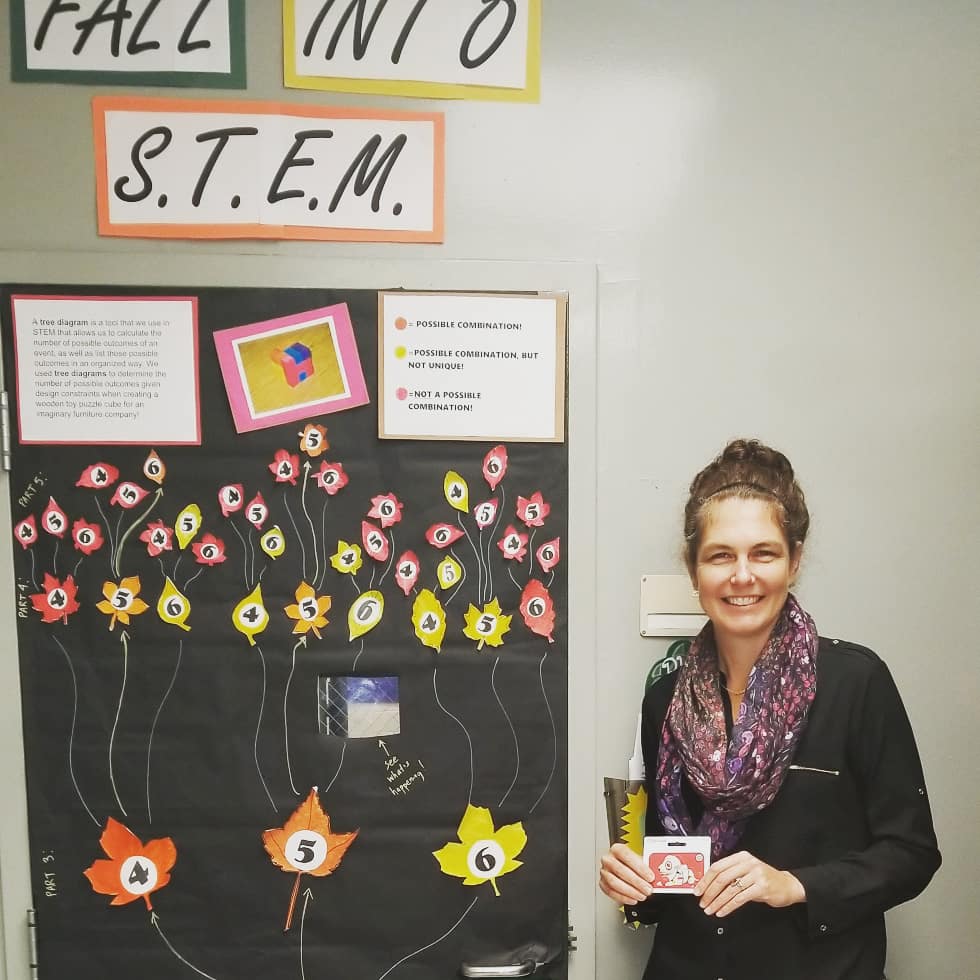 Tied for 3rd Place
was Mrs. Gladfelter
and Ms. Cason/Ms. Brown!!